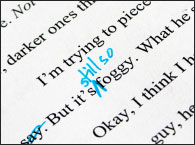 We have extensive experience editing content in the information technology (IT), environmental, and business-to-business (B2B) fields, as well as knowledge of multiple style guides and formats.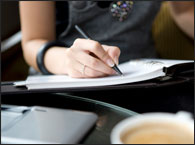 We have planned and created content for print publications and Web sites, from white papers to feature articles to devotional guides.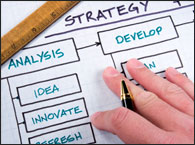 If you need project management on a contract basis, we offer experience managing projects for clients ranging from small, independent B2B publishing companies to enterprise corporations such as Microsoft.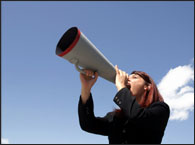 Whether you need assistance developing a presentation or developing your nerve, we can help.



Full Stop Editorial is a full-service editing and copywriting company located in Fort Collins, Colorado. We have more than 15 years of experience writing, editing, or managing a variety of materials in an assortment of subjects and media:
Magazine and newsletter articles (print and online)
White papers
Press releases and news shorts
Software manuals
Instructor-led training courses
Online community sites and blogs
Book-length manuscripts (fiction and nonfiction)
Press releases
Take a look at our services or contact us for more information.